About
My name is Sarah Hood. I have been married (to a wonderfully dyslexic man) for 20 years and we have two fantastic children, Cashlin (14) and Rebel (10). We have lived in The Woodlands area for the past 16 years and we love the supportive community that resides here.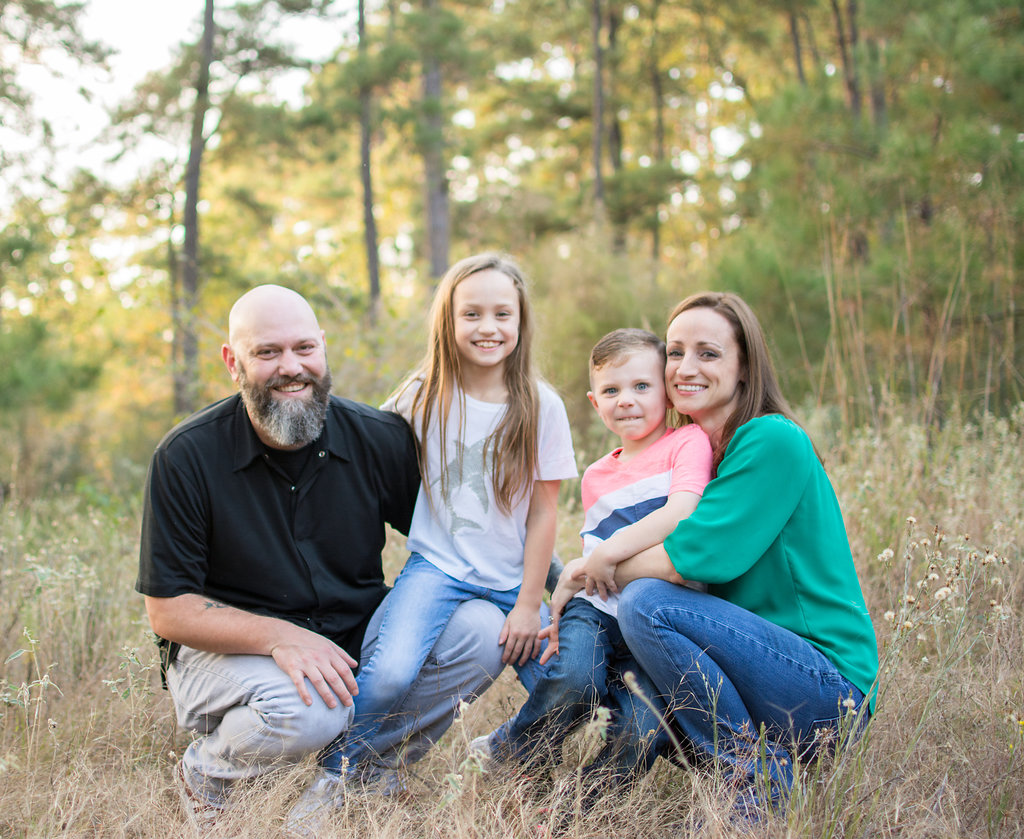 I have been in education for 19 years now. Prior to teaching in the public school system, I was a Cognitive Therapist for individuals with traumatic brain injury. My entire professional career I have devoted my energies and time to helping others learn in different, multi-sensory, and cognitively efficient ways.
After acquiring my bachelor and master degrees in Psychology and working as a cognitive therapist for almost 5 years, I realized my passion was really peaked in being able to work with children (not fighting with insurance companies for client services) so I earned my teaching certificate and began my journey as a special education teacher. Soon after, I moved into the role of a dyslexia specialist/reading intervention teacher. I understood that quality assessment was essential to understanding the unique ways in which people learn. So, in order to become well versed in all aspects of the individualized learning of my students, I ventured out again to obtain my Educational Diagnostician certification. I look at my time in the public school system as a data gathering mission. Sadly, what I also found to be true was that there just isn't enough time in a day to fully provide struggling students with everything they may need.
All of these different roles have allowed me to take part in student learning, implement educational strategies, and pinpoint individual learning styles. I realized quickly that all things having to do with dyslexia and learning in the brain is my driving force. This reality prompted me to complete the requirements for State Licensure as a Certified Academic Language Therapist (CALT) and Licensed Dyslexia Therapist (LDT). Equipped with an arsenal of knowledge and experience, I was determined to create a company that allowed individuals with reading, writing, and spelling difficulties to become empowered and able readers. A company that would take the time to encourage, celebrate, and foster essential skills for a lifetime of reading success.
My vision has now become a reality...
Welcome to Read Frog - Dyslexia and Educational Services.
Staff
---